Welcome to our website
Company dedicated to the elaboration of food giant that stands between the traditional cooking giant paella vega baja excellent taste and quality made with quality products that will make a success of your event we offer, our services moving us where they need us, our products chicken paella, rice and rabbit, rice and vegetables, rice and excellent seafood gazpacho manchego, rice crust our great barbecue meat and sausage. . .
Our team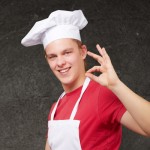 Mediterranean paella is composed of highly experienced cooks endorsed by multiple events carried out during the professional career throughout the Spanish geography where they have realized all type of multitudinary meals for patron saint celebrations inaugurations acts political motorcycle lunches and a great variety of small acts for individuals (weddings baptisms company meals) and thus a long and wide way traveled thanks to the trust deposited by the customers.
Our Kitchen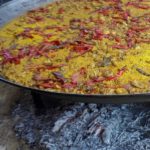 The team of chefs and restaurateurs of paella mediterránea have dedicated years to elaborate traditional dishes of the low Vega among which we specialize in the paella and giant grills all the events are realized with firewood and products of first quality fresh vegetables vegetables own production harvests of seasons used to cook extraordinary dishes of unparalleled flavor and texture.
Ingredients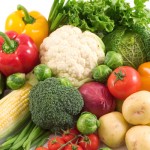 RABBIT COOKIES, CHICKEN AND RABBIT PAULS, VEGETABLES, MEAT AND VEGETABLE PAULS, SEAFOOD AND MIXED PAULS, FIDEUA, GAZPACHO MANCHEGO, ALL TYPE OF GRILLS, MEAT AND EMBEDDED, GIANT SPANISH OMELETTE WITH FIREWOOD.